Our Services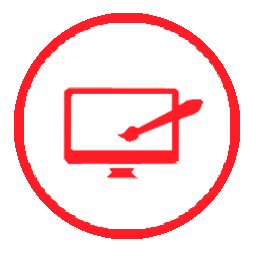 Web Design & Development
Website Design and Development, Web Content Management and Application Development and Offshore Outsourcing.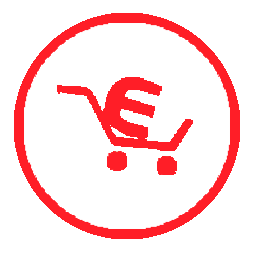 E-commerce Web Design Solutions
E-Commerce Web Development, Shopping Cart, Ecommerce Solutions India, Shopping Cart Design Services, OS Commerce.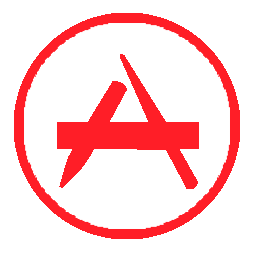 Application
Web Application, Mobile Application.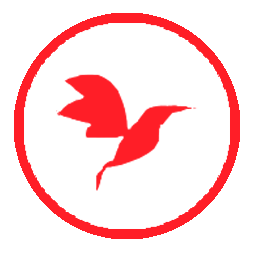 Branding
Logo Design, News Letter, Presentation, Backdrop Banner, Standee, Website Banner Design.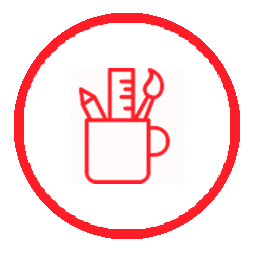 GraphicDesign (Stationary)
Business Card, Flyers/Leaflets, Letter Pad,Bill Book,Borchure, Poster, Certificate, Calender, Dairy.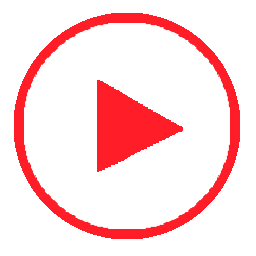 Multimedia
Creative, Flash and Dynamic Presentations, Corporate Multimedia Services, Advertising Campaigns, Retail Product Packaging.